Special Educational Needs &/ or Disabilities
We believe that every child has a right to experience an exciting, inspirational and successful education. To this end we provide a stimulating environment which supports challenge and success for all of our pupils. We aim to ensure that all pupils are supported on their journey through Primary school to be able to succeed in life whatever the child's needs or disabilities may be.
To ensure the support is effective we aim to identify children with special educational needs and/ or disabilities early in order to assess their needs and plan accordingly to deliver an appropriate and meaningful curriculum. We track and monitor progress closely and involve multi-agency team involvement as soon as practicable.
The school's dedication to providing an inclusive curriculum has been recognised nationally through the award of the National Inclusion Quality Mark and Flagship School status.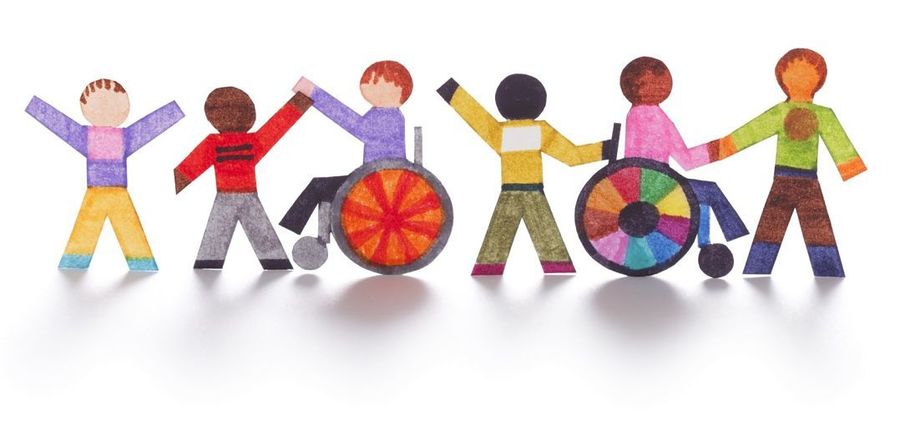 Please click to read "The Child's Journey"...
A partnership model for providing services to support children and families in Telford and Wrekin including thresholds guidance
Please click here to read our SEND Report 2020
You are most welcome to contact the school at any time via telephone or Email to make an appointment with staff to discuss your child's needs:
01952 811692
office@stpetersedu.co.uk