Our Administrator:
Mrs Liz Barlow
Our Headteacher:
Mrs Claire Medhurst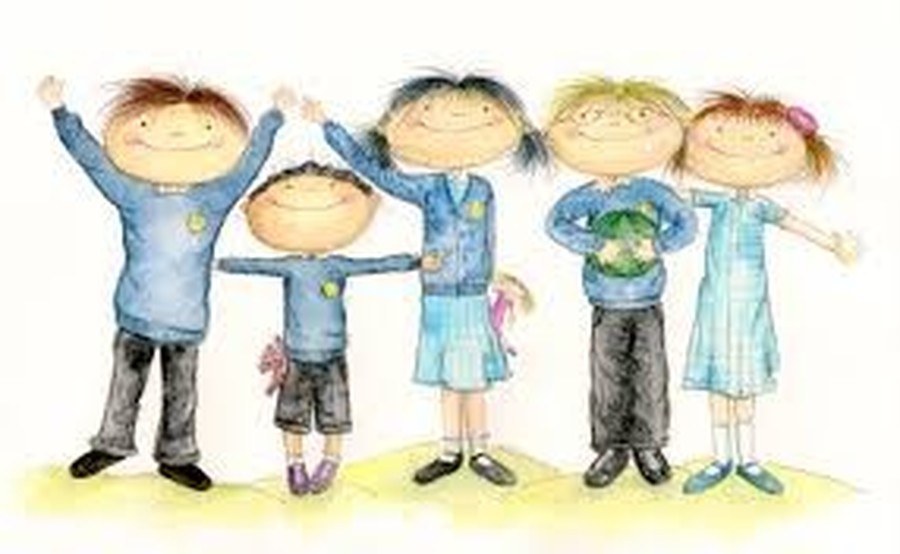 Our Address:
St Peter's Primary School
Stackyard Lane
Edgmond
TF10 8JQ
Please note: Parking at school is limited, there is a small car park for staff and authorised school visitors. There are several parking bays out side the school gates. We have a disabled parking bay for blue badge holders only and access to school via the main entrance is all one level for wheel chair users and those with limited mobility. Please contact the school should you need to utilise the parking bay.
Our Telephone Number:
01952 811692
For admissions to St Peter's, please contact our Telford & Wrekin Admissions Team on :
Telford (01952) 380904
Our Admissions policy can be located on the Policy Page of this website.
Data Protection Officer
The Data Protection Officer is responsible for overseeing data protection within the School so if you do have any questions in this regard, please do contact them on the information below: -

Data Protection Officer: Craig Stilwell
Judicium Consulting Ltd
72 Cannon Street, London, EC4N 6AE

Email: dataservices@judicium.com
Web: www.judiciumeducation.co.uk
Telephone: 0203 326 9174.