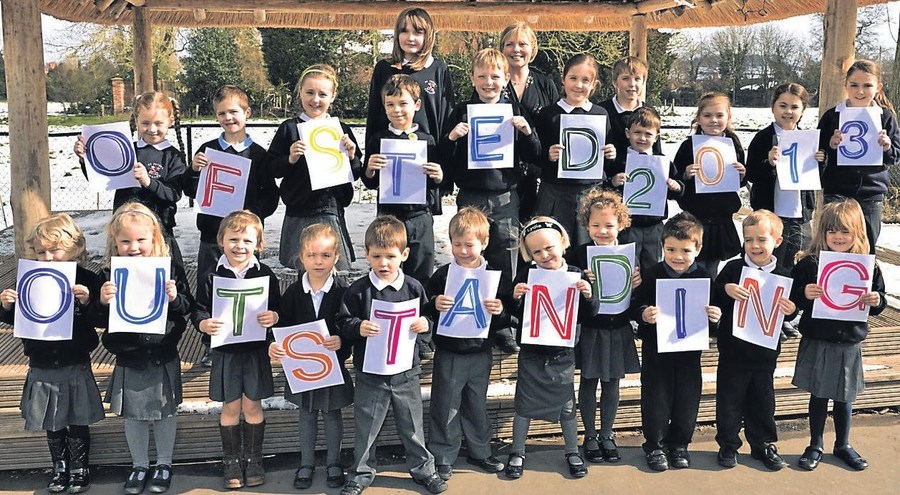 At St Peter's we believe that education is an exciting and rewarding journey for all. We aim to ensure that our children are given as many opportunities to achieve their true potential as possible. Together with our children we create a stimulating and inspirational learning environment in which they can flourish and challenge themselves and be challenged to succeed.
We expect, and achieve, high standards both in the work that we produce and in the behaviour we exhibit. Mutual respect, honour and integrity form the heart of our school.
We are a Christian school with distinct Christian values, we have close links to our local parish church, St Peter's. In preparing our pupils for adult life in modern day Britain, we establish opportunities for our pupils to appreciate and understand the wealth of cultural and religious diversity which exists in the world we live in.
We enjoy wonderful surroundings in a lovely village setting, close enough to the local towns and cities to allow us to enhance our curriculum with innovative visits and trips which enrich our broad and balanced curriculum. We have amazing outdoor areas which have been specifically developed to enable children and staff to utilise the vast diversity of nature which we are privileged to encounter.