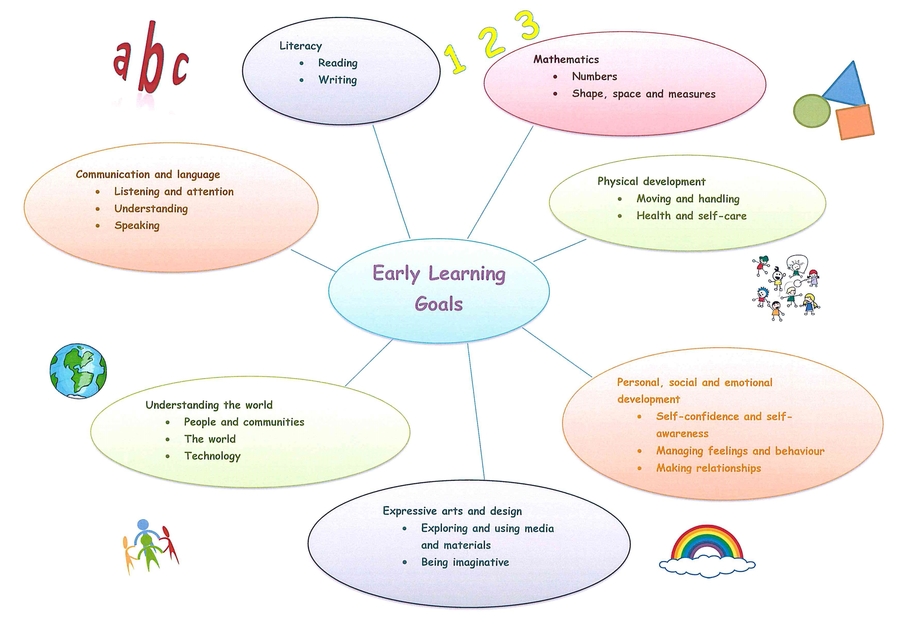 Reading & Phonics Schemes:
Foundation Stage and Key Stage 1 we encourage the children to read "real" books which are book banded into ability groups. These books are changed regularly and are taken home by the children to share with parents.
The Reading Scheme which we use in class for both individual and guided reading is PHONICS BUG

If you require any further information regarding our curriculum, please contact the school office via email and the relevant member of staff will be in touch to answer your queries.