Our School Values.
"…The fruit of the spirit is…
love, peace, kindness, gentleness joy, patience, goodness, faithfulness, self- control"
Galatians 5:22-23
Reception Class Value: Love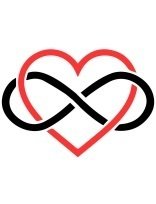 Let all that you do be done in love.
Corinthians 16:14
Year 1: Kindness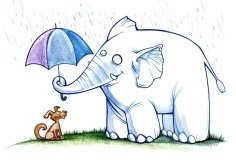 ...Remember me and show me kindness
Genesis 40:14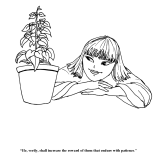 Year 2 Class Value: Patience Have patience, God isn't finished yet!
Philippians 1:6
Year 3 Class Value: Joy

For the joy of the Lord is your strength
Nehemiah 8:10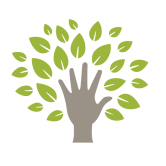 Year 4 Class Value: Goodness Every good gift and every perfect gift is from above
James1:17
Year 5 Class Value: Gentleness

Let your gentleness be evident to all
Philippians 4:5

Year 6 Class Value: Peace And let the Peace of Christ rule in your hearts.
Colossians 3:15